Barry
Benefits Of Having A Carport For Your Camper and RV
A carport does not only provide protection for your vehicles, but also for other items like campers and RVs. Camper and RV carports are available in varying types, shapes, styles, and sizes. The carport can stand alone or attached, and they can be made out of wood, metal, or be completely customized to your preference. Getting a carport for your camper and RV can be highly beneficial.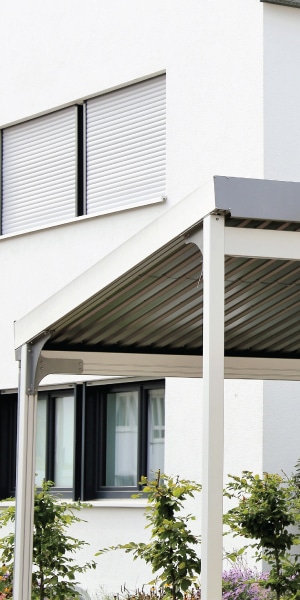 How Does a Camper or RV Benefit from a Carport
Versatility: Because metal carports are available in different sizes, they can be used for a number of various things other than offering protection to your campers and RVs. The options are unlimited; for example, the camper/RV cover can be used for protecting vehicles, boats, snowmobiles, ATVs, etc.

Durability: Carports are durable and a lot stronger than structures constructed out of wood or canvas. Metal carports do not rot and deteriorate like wood does. It also does not get damaged very easily, and insects like termites cannot ruin it.

Easy Assembly: You can either buy a carport that has been already built or you can put it together by yourself. The instructions are extremely simple and do not require the help of a professional.

Portability: The cover can quickly be disassembled and easily set back up again if you ever needed to do that. If you ever have to move it, then the process would not be difficult at all.
Every camper and RV owner should consider getting a carport. A camper and RV are very big purchases, and you should do everything you can to keep them in the best state possible. Because of how big each thing is, it is vulnerable to damages such as storm damage, water damage, and much more. Get a carport to not only protect your valuable purchases but also because of all its other benefits.