Owens Corning – invented glass fiber during the 1970s, it has become the material standard for shingles, and is used by most shingle manufacturers. The fiberglass composition of roof shingles plays an important role in protecting homes from moisture and other weather-related elements.
Every Owens Corning shingle line features:
Fiberglas® mat that adds weather protection, greater fire resistance and longer life.
Weathering-grade asphalt that holds the granules on the shingle and protects the roof from water.
Colorful mineral granules that help reflect the sun's rays while adding beauty and style to the roof.
Heat-activated adhesive strip that bonds shingles into a single, watertight unit.
Class A Fire Rating, the highest available for residential applications.
Wind Resistance Rating for winds and gusts up to 110 mph depending on the shingle style selected.
Limited product warranties ranging from 20 to 50 years, depending on shingle style.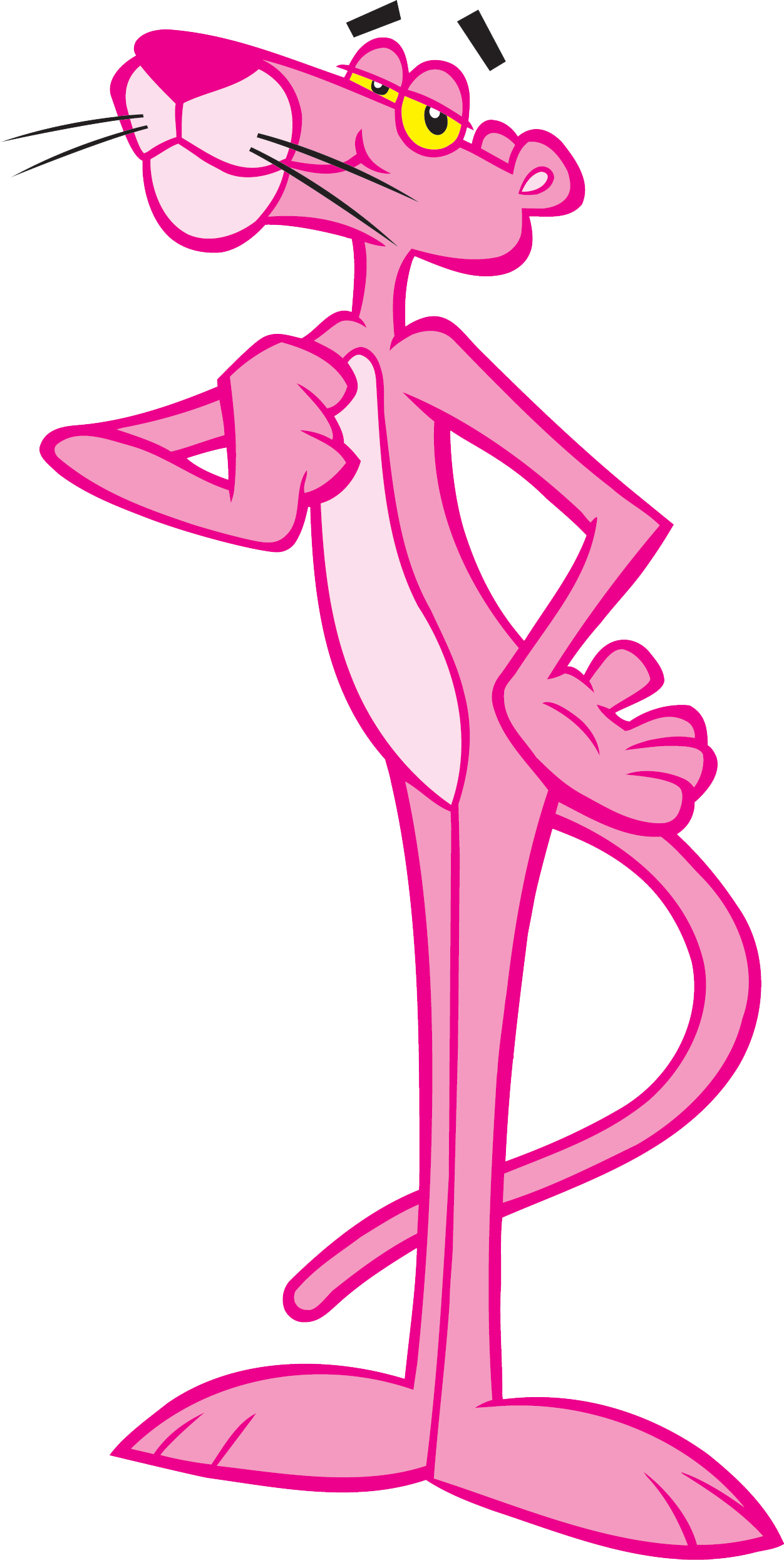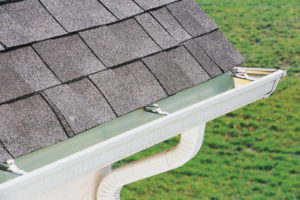 Asphalt shingles – are currently the most popular type of residential roof material for a variety of reasons. Things that determine cost are geographical location, slope of the roof, height of the building, ease of access to the premises, complexity of the project, the particular type of shingle and numerous other factors. They come in a variety of colors and styles, are fairly durable (some have been tested and have achieved a class IV hail rating – the highest available!), and can be easily repaired and maintained.
Metal Roofing –  When it comes to putting a roof on a home, or replacing a roof, the costs can be pretty astronomical. Unfortunately, this size investment can sometimes end up failing in less than 10 years. That's why more and more people are turning to metal roofs. In most cases, metal roofs can last at least 20 years, and sometimes they can last as long as 50. Easily shrugging off the effects or rain, snow and wind and being completely immune to damage from fire, mildew, insects and rot, which plague other types of roofs, metal is a great choice of roofing material.