History of Knoxville, TN
Knoxville, with a current population of approximately 186,000, is the 3rd largest city in the state of Tennessee. Knoxville started off as the capital of the Territory South of the River Ohio, and it also served as the capital for the state. James White purchased the land in 1786 and built himself a fort and named it after him. The governor of the Southwest Territory, William Blount, renamed the fort Knoxville after the Secretary of War: Henry Knox in 1791. James White officially started to establish the town by using street names from the cities Philadelphia and Baltimore.
Knoxville in the Past
Starting in the 1800s, the city started to grow economically because of the industrial development. Abundant resources like coal, lumber, and marble were very vital to the growth of Knoxville. Since the city is located near a river, the water was used to generate energy. The city became popular as a result of the job opportunities, and people from all over settled down.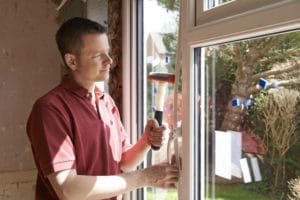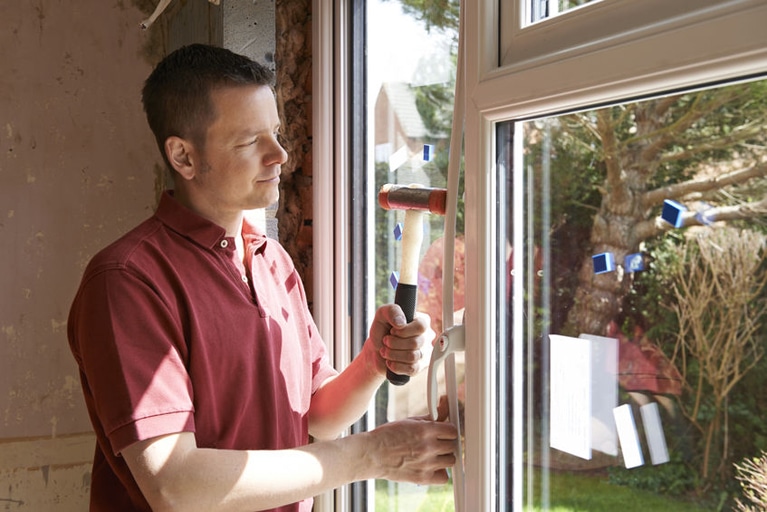 Knox County Continues to Grow
Today, Knoxville is still very popular and an important city. It is home to many people. Some of those people are college students. One of the major universities in Knoxville with patio covers is the University of Tennessee. UTK was originally named Blount College, and it was founded in 1794. The university has around 24,000 students enrolled. There are various attractions and historical sites in the "Marble City", one of the many nicknames for Knoxville. One of the most popular attractions is the Neyland Stadium, which is home to the Tennessee Vols. It also ranks as one of the largest stadiums in the United States.
History You Can See Today
The James White's Fort was made into a historical site. The fort includes tools and artifacts from the period. It also shows you how the everyday life of a settler was. Blount Mansion was William Blount's home, who was one of the U.S. Constitution signers and a US Senator. The home now serves as a historical exhibit and features an art gallery. The Bleak House was the mansion that Confederate General James Longstreet used as his headquarters in the siege of Knoxville. The house of Tennessee's first governor, John Sevier, still stands. It is known as the Marble Springs State Historic Site. At the site, there are farm animals and guided tours. Not only is Knoxville, TN a fast-growing, modern city, but it is also an aged city filled with a deep historical background.