Dining in Knoxville,TN
Knoxville, the home of the Tennessee Vols, attracts more than college students. There are many types of people who visit this magnificent city. Not only are there attractions, but there are also many historical sites. After a football game or sightseeing, you can complete the day with a great dining experience at one of the many local restaurants.
Local Knox County Dining at its Best
The options of locally owned businesses with high quality food are endless. If you are looking for the classic barbecue option, then Sweet P's Barbeque & Soul House is a great option. The customers love the classic BBQ restaurant so much that they have opened two locations in Knoxville: 410 W. Jackson Ave. and 3725 Maryville Pike. Another classic American cuisine favorite is Stock and Barrel on 35 Market Square. At Stock and Barrel you will get unique burgers with the best bourbon in town while enjoying an atmosphere that is relaxing and upbeat. Lakeside Tavern on 10911 Concord Park Dr. also offers classic American food, but this restaurant is different because it offers a lakeside experience.The menu ranges from gourmet brick oven pizzas to numerous pasta specialties. If you are looking for an exceptional view with amazing food, then this is the place to visit in Knoxville.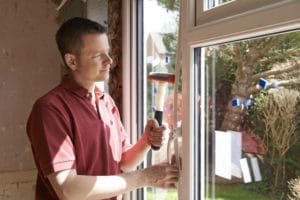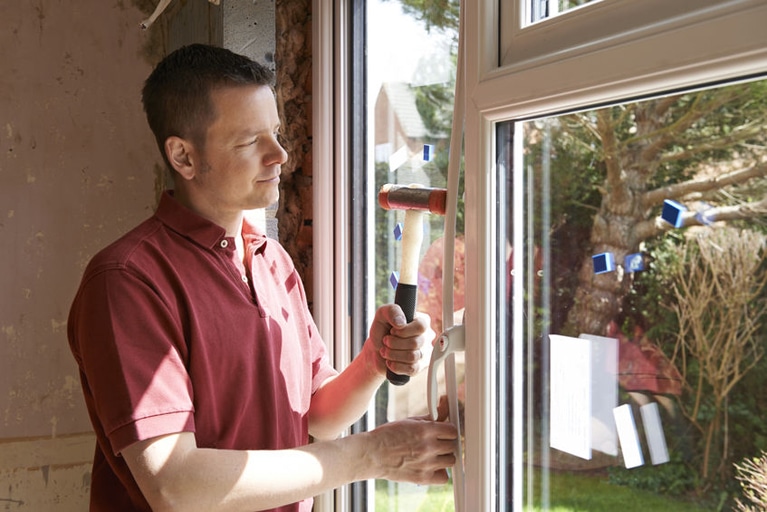 Enjoy Some Seafood
If seafood is your fare, then you'll want to check out Chesapeake's. There are two locations in Knoxville: one is downtown at 600 Union Ave. and the other is West Knox on 9630 Parkside Dr. Some of their featured items are Cold Water Fresh Oysters, Maryland Crab Cake Sandwiches, Fried Shrimp, and Alaska Salmon & Broccoli. If you want authentic seafood, then Chesapeake's won't disappoint you.
Food for the Soul
In the mood for Middle Eastern food, Yassin's Falafel House is the way to go. Yassin's also has two locations: 706 Walnut St. and 159 N Peters Rd. You have the option to choose between sandwiches, salads, and plates. Within that you have the option of falafel, chicken, gyro, and vegetable. Last but not least is pure Southern comfort food at Knox Mason located on 131 S Gay St. Knox Mason is the best place in town to satisfy your comfort food craving, and the southern hospitality is definitely still alive at this restaurant. The eateries listed above were only a few of the marvelous places to eat in this extraordinary city that is filled with a broad variety of locally owned restaurants sure to please anyone's palette. Sunrooms Express Knoxville is proud to be able to offer sunroom windows to Knoxville residents.